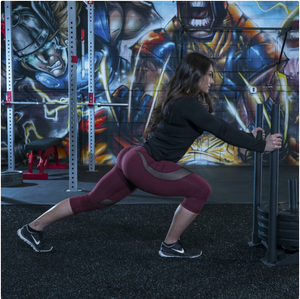 I will be taking on five clients. If you are willing to be consistent and accountable then this'll be smooth sailing! Time to get lean and mean!
*I will be sending an in-depth questionnaire after purchase designed to understand your current state and goals*
What To Expect
Weekly personalized meal plans based on your individual goals
Weekly check-ins & tweaks to diet
Explanations behind why you're eating what you're eating
Continuous contact with me to answer any questions!
What You'll Learn
Importance of nutrient timing

How to properly fuel your body with foods

Carbs aren't bad. Fats aren't bad!