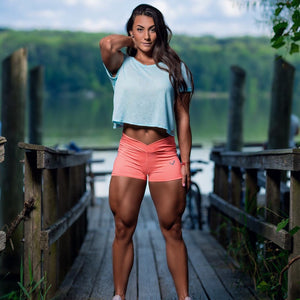 Combine a personalized diet plan and a personalized training program to yield the best results!
All 12 week training programs come with a 30 minute Q&A/consultation phone call with me
*I will be sending an in-depth questionnaire after purchase designed to understand your current state and goals*
What You'll Learn
Importance of nutrient timing

How to properly fuel your body with foods

Carbs aren't bad. Fats aren't bad!

Macro ratios

How to count calories if you choose to
What To Expect
12 Week personalized training template

Weekly/daily breakdown of each workout

Detailed resting periods in between sets

Workout splits customized for your needs

Guaranteed gains!